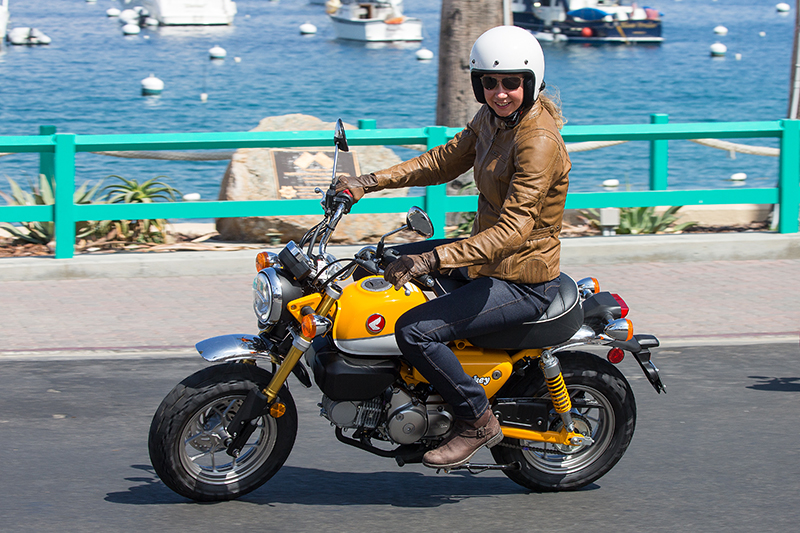 They say you meet the nicest people on a Honda…and there are few bikes as nice (or as gosh-darn cute) as the Honda Monkey, with styling inspired by the legendary Z50 and a 125cc air-cooled single borrowed from the best-selling Grom. This thing is so fun, the monkey metaphors write themselves!
Rider's Guide to New/Updated Street Motorcycles for 2019
Check out our video featuring Managing Editor Jenny Smith.