If you need a comfortable long-sleeved shirt for any type of riding, Aerostich's Off-Road Motorcycle Jersey will become a favorite in your gear closet.
See Rider's apparel reviews here.
Aero Design & Mfg. Co. Inc. started in 1983 with the goal of developing "a completely new type of textile-based gear for motorcyclists." The efforts of that goal resulted in the Roadcrafter suit, which is still available as the Roadcrafter Classic. Aerostich's popular R-3 suit is the third generation of the Roadcrafter, and the R-3 can now be custom-tailored for an exact fit.
The Off-Road Jersey is another iteration of Aerostich's commitment to rider comfort and safety, and it's made in Aerostich's factory in Duluth, Minnesota, right alongside the Roadcrafter and R-3 suits.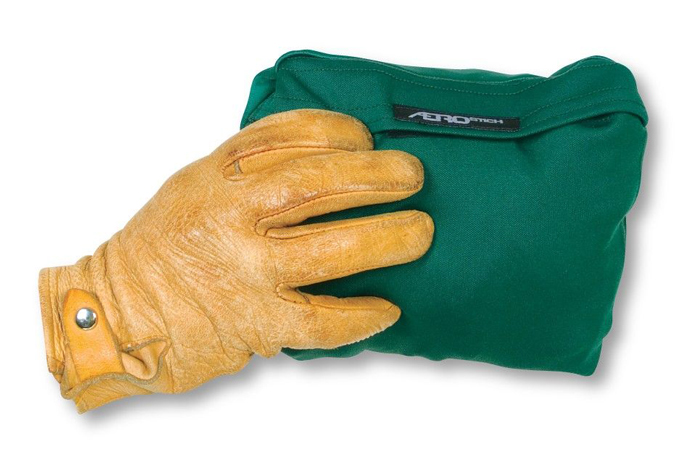 Made of heavy-duty polyester, this knit motorcycle jersey is more substantial than most jerseys, and it maintains a comfortable feel even when wet. Lightly padded elbows and Lycra collar and cuffs ensure durability and a good fit, and it self-stores in a hidden pocket. The jersey is easy to pack, takes up minimal room, and adds comfort to your ride.
The Off-Road Jersey is available in Black, Green, or Grey in sizes M-2XL for $97.